Business Intelligence and Analytics
Data Services
One of the key emerging trends of Data Management is Data Analytics.

Kat Technologies enables organizations to integrate, convert and expand data through advanced data integration and master data management with adequate governance and control, With smart and advanced Data Integration.

Our solution helps you gain authority on data over multiple formats with real-time, actionable insights.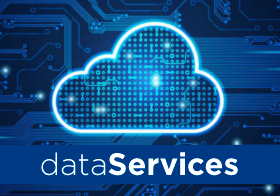 Offering
Data Analytics Services
Data warehouse Services
Data Quality Services
Advanced Data Integrated Services
Master Data Management
Meta Data Management
Data Warehouse Design/Optimization
Enterprise Master Data Management
Data Quality Solutions
Data Taxonomy and Transformation
Data Security/Privacy Assessment
BI & Data Visualization
The future of business management lies in its ability to consume data, irrespective of its source, size or type. Concepts of virtual data warehouse, business intelligence and Analytics, easy data visualization and extraction in real-time have taken decision-making processes of a business to a whole new level. Most companies are now investing heavily in advanced business Intelligence and Analytics systems to make the most of data available and stay ahead of their competition.

Kat Technologies offers business intelligence and Analytics services that help enterprises build a strategy for business information management in an intellectual way.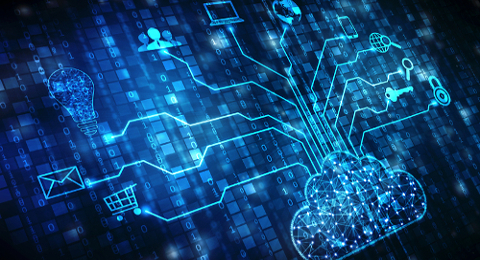 Offering
Reports And Dashboards
Alert & Notification
Metrics & Scoreboards
Mobile BI
Technologies
Informatica
Oracle Data Integrator
Power BI
Oracle BI
Tableau