There's more to security than locking down, tightening up, and saying no. The right security technology, implemented the right way, can open up new opportunities. Boost efficiency. Accelerate innovation. And improve the user experience.
Access control
Restrict Unauthorized Access
Secure Your Workspace
Individual Settings for Each Employee
Uses standard Ethernet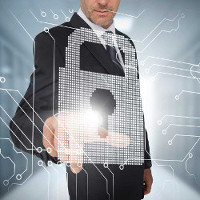 CCTV
Deter Crime
Monitor Scenarios and Activities
Gather Evidence
Arrive at the Right Decisions
Maintain Records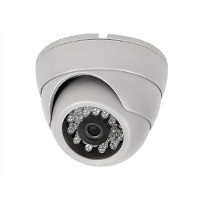 Attendance System
Reduce errors.
Increase security
Increase productivity
Save money
Increase employee satisfaction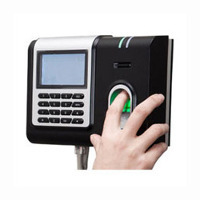 Better control of entry
Improved manpower utilization
Reliable, Quick and safe patron / Employee control
Long, trouble free operation, with minimum maintenance
In sensitive areas the only way to ensure selectivity of entrance is to positively identity every person seeking admittance.
Turnstile ensures this selectivity by presenting a full height barrier that cannot be passed until after positive identification.
Control of the identification and therefore the unit can be by attendant operated push button or one of the variety of commercially available, well proven card reading security devices.
Constructed from Mild Steel with epoxy powder coated finish stainless steel. The equipment design permits maximum number of staff to be handled while at the same time provided necessary strength to resist unauthorized entry.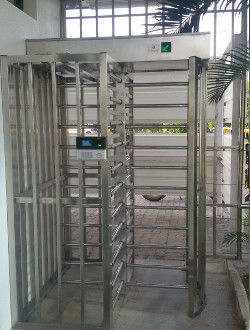 KAT UPMD-006 has Six multiple separate overlapping metal detectors in one frame. This coil structure enhances the metal detection process compared to conventional metal detectors. Metal location is reliably displayed at each zone. If metal are present in more than one zone, all zones with metals are displayed on the Zone Representation provided on the side panel & the zone with the peak metal is displayed on the 8-digit LED display & Bargraph. Sensitivity of each zone can be set separately to get uniform sensitivity at each zone. Microprocessor technology ensure fast and reliable data processing and operation, Metal Detection, Sensitivity setting, Threshold setting, Zone discrimination. UPMD-006 detects both ferrous & nonferrous metal concealed on a person.
Uses Latest Countinous Wave Technology.
Door frame metal detector is microprocessor based & PC compatible.
Six Zone detection.
AUTO Calibration.
Keypad provided for all program settings.
Infra Red occupancy sensors for traffic Counter.
Detector is continuously active . No metal can be tossed without being detected.
Very easy to operate.
Self Test program, system FAULT indicator provided.
Display of time, counter, program setting, sensitivity during setting.
Multi mode counter i.e. IN,OUT, total IN & OUT.
Digitally controlled sensitivity, threshold, & volume.
Independent sensitivity setting of each zone.
Battery backup for memory protection.
Zone Display On Side Panel of the frame along the length.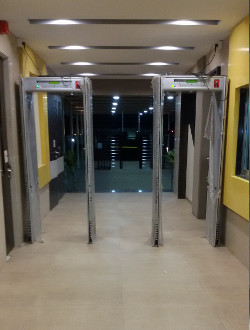 Solenoid locking mechanism
3 X 120 degree stop
Built-in bi-directional operational Control
Locking mechanism to prevent tripod rotating in the opposite direction once it has traveled 25 degree past the rest position.
Self centering mechanism with hydraulic damping to ensure head always rotates quietly & smoothly to the rest position.
Positive action lock to prevent two passage at one time.
Integration: With all type of access control panel/Reader available in the market.
CE Certified against Electrical & EMC Safety
Casework available in Mild steel Powder coated OR Stainless Steel
500 or 380 MM (+ 50 MM) Walkway